Hey there and welcome to Rachel-g School Of Inner Growth.
Each course in the school of inner growth is intended to be a stepping stone in getting to understand yourself on a deeper level. Reconnecting you to more of who you are, uncovering your inner truth.
Central to each course is a focus on aspects of spiritual and deep inner work.
Spiritual Inner Work, is the process of getting to know your true self.
Learning who you are at the core typically requires letting go of attachments, which cause suffering.
ONLINE PRODUCTS AT THE SCHOOL OF INNER GROWTH
Hold a space in which you have the flexibility and freedom that an online educational platform provides for an attractive and affordable price.
Supports creating a deep inner connection with yourself.
Journal prompts and exercises to help you grow and evolve to your full potential.
Small chunk-sized courses that are light and easily digestible.
A certified COACH to walk by your side guiding, supporting, and motivating you along your inner journey, as and when you need it.


NEW IN 2021 MEDITEACH
A ONE YEAR audio experience of encouraging and inspiring messages and meditative teachings.
IT ALL STARTS WITH A CHOICE....
Do you want to pick yourself up and out of....
being stuck in your head?
letting go of your unhealthy & "healthy" attachments
avoiding your uncomfortable feelings?
feeling empty, alone, disconnected, and misunderstood?
putting your needs way down on the bottom of the list?
feeling you have no one to turn to, to get some words of encouragement?
SPIRITUAL INNER WORK IS SOMETHING YOU WANT TO DO AND YOU CHOOSE FOR IT.
You want to learn all the ins and outs of your personality, your ego.
You want to work your way through the different levels of transformation.
You want to have a heart-mind connection.
You want to uncover beliefs no longer serving you and to be truly honest with yourself.
You need to be patient with yourself. You have to act, one small step is better than nothing and you have to find time to play and rest.
SELF- LEADERSHIP IS IMPORTANT
Awakening your truth is an amazing course
"I didn't know what to expect but it exceeded my expectations. I'd never experienced guided visualisation before this course.
Rachel's delivery is incredibly soothing and real. Her positive and compassionate energy comes through in each visualization. I visited things in my minds eye I had not done before.
The journeys are very deep and very uplifting. Rachel made me feel safe throughout them all. Really love to join another course". Julie, UK.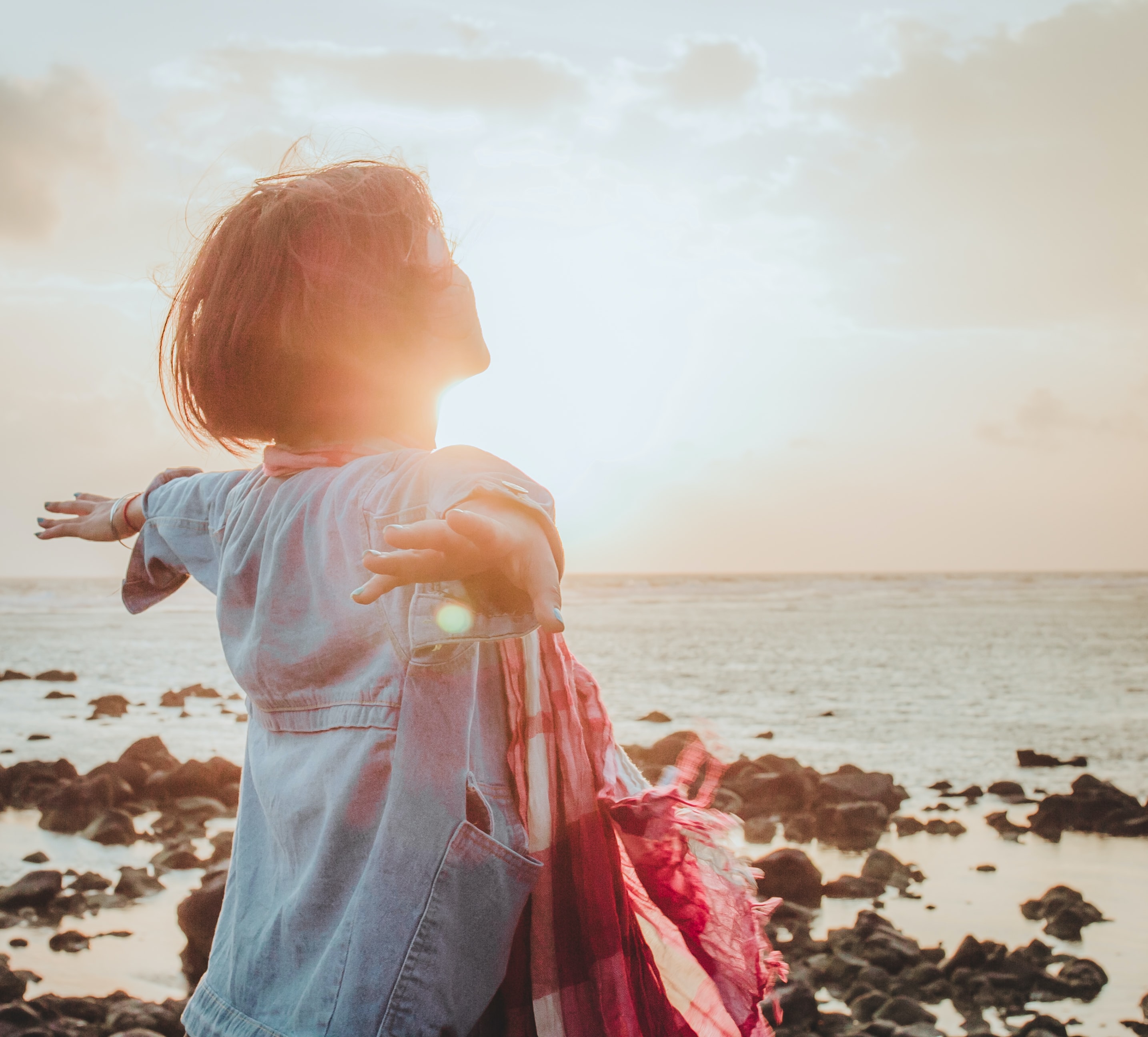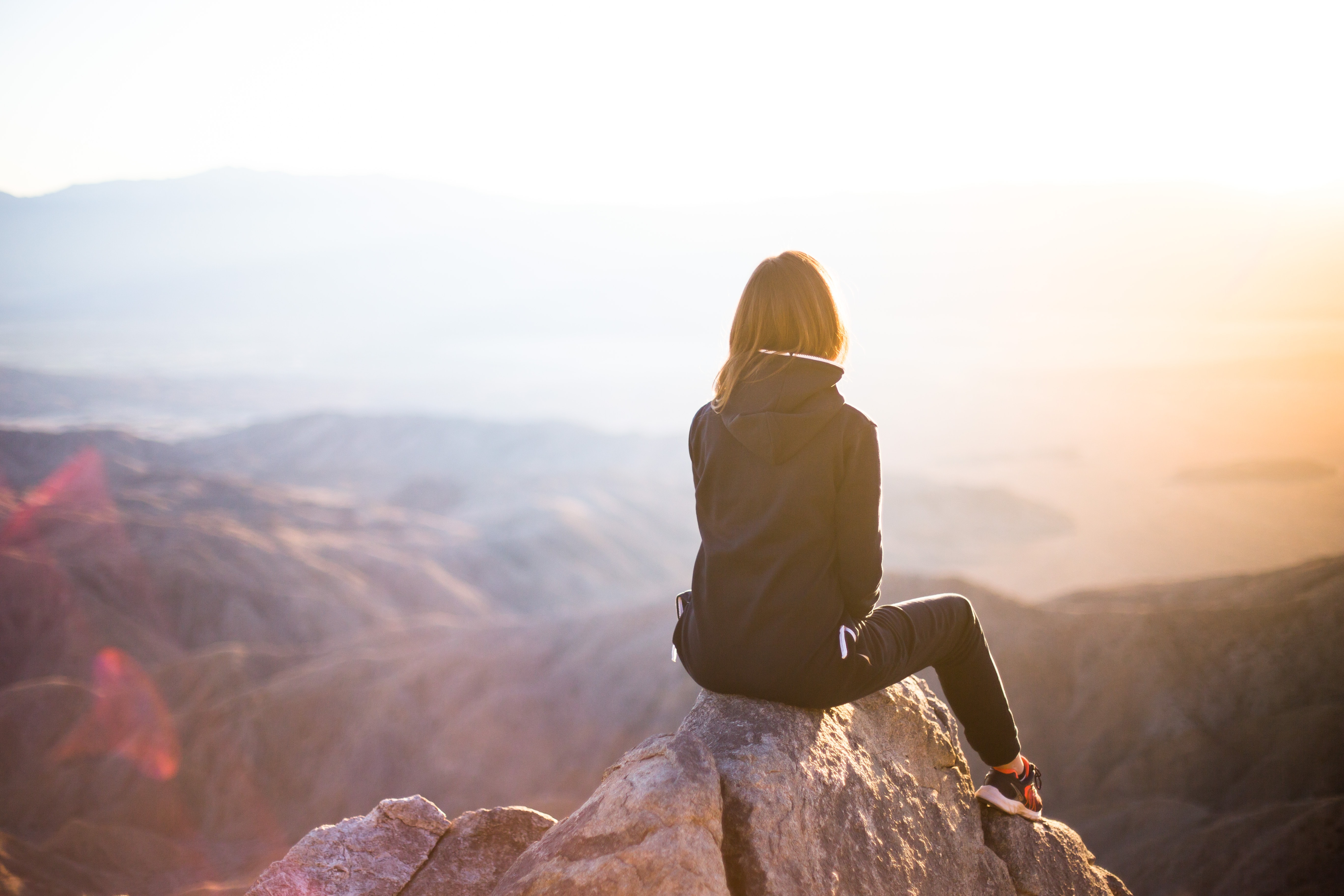 Rachel's coaching style felt like a breeze to my heart

"Rachel coaching style felt like a breeze to my heart, she blends into her coaching with such care; holding a space of love and presence that opens up a door into reaching my own core in a more profound way.
Even though I had already started my healing journey many years ago working with Rachel showed me deeper parts of myself that still needed to heal from childhood. 
Doing inner work takes a while to manifest into daily life and I can truly say that my path into awakening has deepened because of the work I did with Rachel! Thank you!!" Claudia, Mexico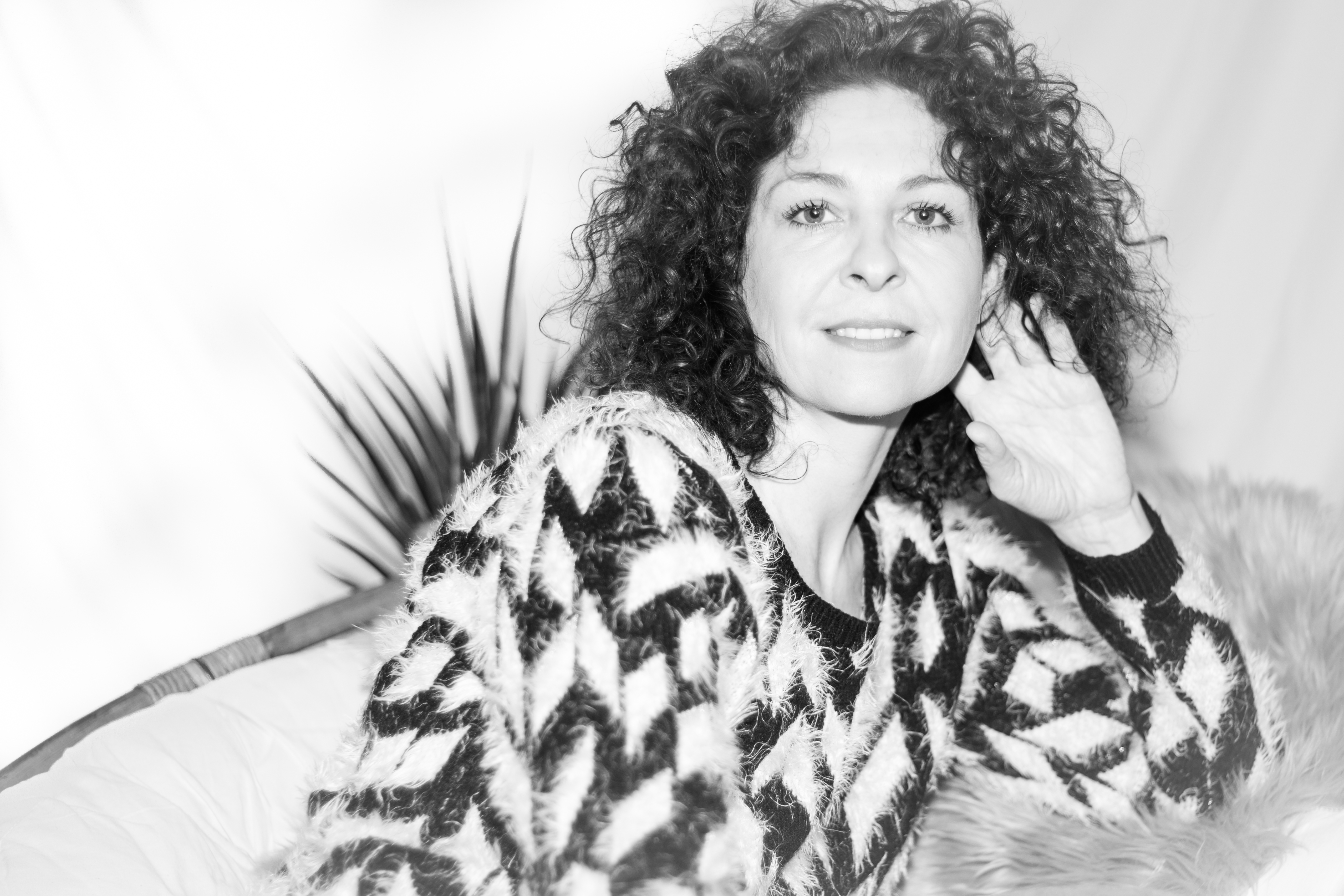 Hi, I'm your spiritual growth coach
I love connecting women to their superpower.
At 35 years old, I had two failed marriages behind me, was living abroad, raising two boys, feeling stuck, disconnected, hopeless, lonely and an all-round failure.
I did my best to show up and be happy in the presence of others but struggled with the negative mental chatter, overthinking things, not being good enough, avoiding uncomfortable emotions and generally being dissatisfied with myself
I had lost my "mojo"!
I wanted it back.....so I made a commitment to myself to go and find it again.
Once I realized my mind was a contributing factor to my own unhappiness, I knew I needed to stop searching outside myself to get my mojo back. Instead turn my attention to the way I was thinking, to my thoughts and how they were making me feel. I begin to see the layers I had built around me and lost touch with who I was below this surface-level existence.
Today I live and love my truth and my courses are here to help you do the same because you like me matter!


My passion is Evolving Wholeness (within oneself) through helping the forgotten inner child find his/her voice and be seen. To help him/her step out of the darkness and into the light. I believe with all my heart it's the missing piece of the puzzle in one's spiritual growth path.
My Mission is to help individuals who feel disconnected, empty, and lonely (as I did) to take a leap of faith, slip into their spiritual growth shoes, and begin a journey of opening their hearts and seeing the truth of who they really are.
My Medicine is empowering your own healing. Helping you connect to yourself, to your inner child. To give your inner child the attention s/he very much deserves and needs.
My Message is to stop the suffering and begin to feel the wholeness you truly already are. You are here to learn, grow, heal integrate, love, and accept all parts of yourself.