The first most important step to inner growth


Welcome to BECOMING CURIOUS. An online course intended to help you break down and understand the different layers of you. Layers which are not serving you well and don't truly reflect the full potential of who you really are.
ARE YOU READY TO HAVE:
⭐️ a greater understanding of why you think and behave the way you do.
⭐️ more compassion for yourself
⭐️ gain a better understanding of your your emotions
BECOMING CURIOUS WILL HELP YOU:
⭐️ become more consciously self-aware
⭐️ begin observing your thoughts, emotions and responses
Truth is – you cannot run away from yourself.
When we keep running, the more often the unresolved emotions surface, the harder the lessons become, leaving you totally overwhelmed.
So, what to do?
Enroll in this course, designed to help you uncover the barriers beneath the surface that are getting in the way from you being fully able to express and live your truth
DISCOVER.....
⭐️ your unhelpful thinking styles
⭐️ your coping strategy
⭐️ your fear avoidance trap
⭐️ how you suppress your emotions
RESULTS......
⭐️ You know yourself on a deeper level.
⭐️ You feel far more connected to yourself.
⭐️ Your self-confidence is increased.
⭐️ Your newfound self-awareness helps you navigate life more effectively.
This course isn't something to fear or avoid. It's not about criticizing yourself. It learning have compassion for what you have experienced, It's about becoming curious and invested in your own well being.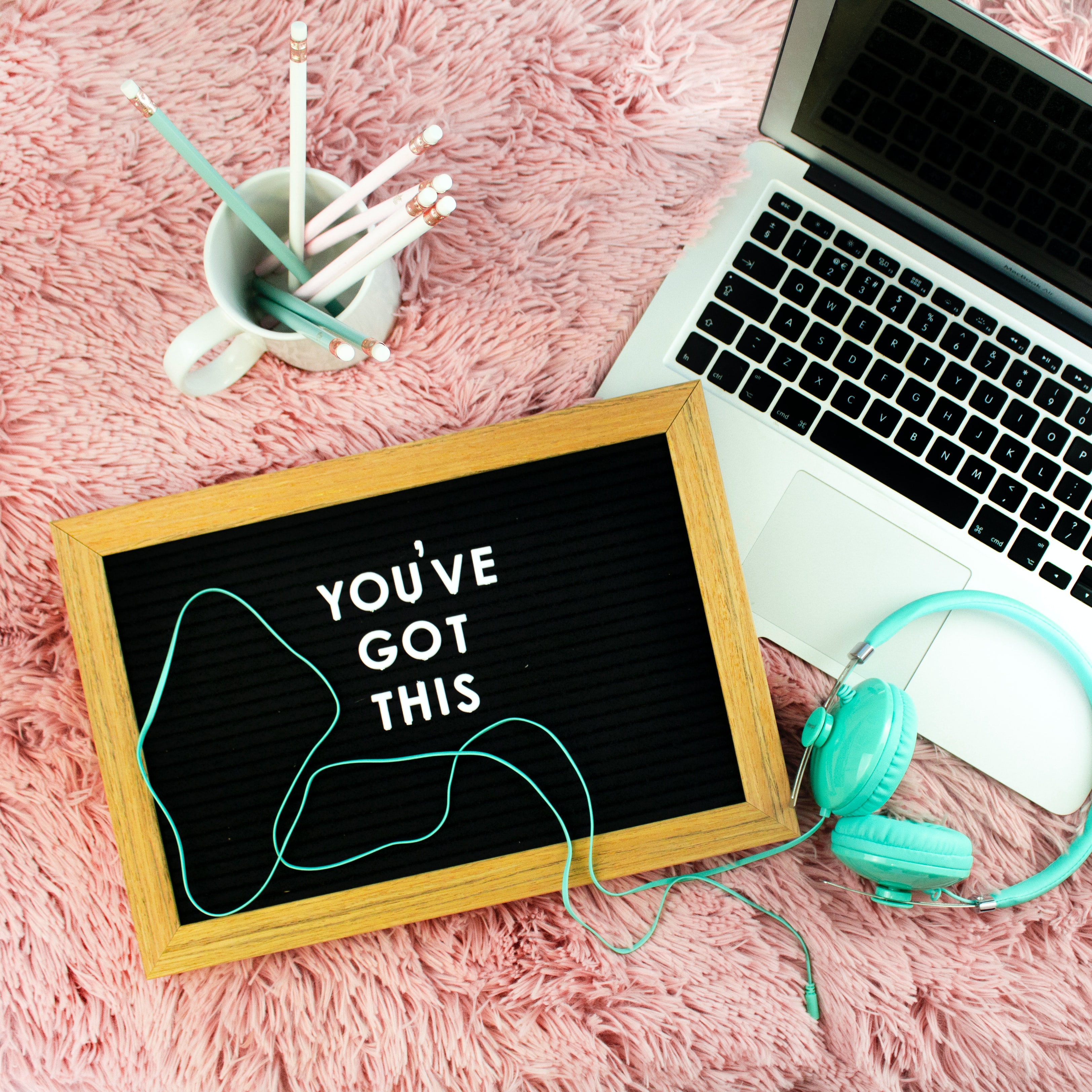 WHY COURSE AND COACHING ?
WHY COURSE AND COACHING ?
My personal experience with online learning has been good, though a large number of courses there is a lack of "live" support.
It's not that I was looking for a teacher but having someone to interact with during an online course I find valuable.
Having the opportunity to share about what's coming up whilst working through a course, is important to me.
At the school of Inner Growth, I provide a safe and nonjudgemental space to interact with me, a coach who cares and understands you.
I believe this can help provide deeper learnings and insights.
I know this because the real value of coaching lies in the process of uncovering and de-layering. It helps you identify the essence of what is preventing you from truly living your truth. It's a difficult process to do alone because we all have blind spots. Blind spots are what we have come to "not see" about ourselves. Yet a coach can help you to see yourself in new ways, which an online course without that added support alone cannot.
It is for this very reason, I decided to create Rachel-g School of Inner Growth.
An online learning environment with a personal coach on demand to help you as you move through the course.
If you decide you want to work further with me in one on one coaching, sessions, you will receive a 10% discount on all coaching packages.
As your personal coach, I am here for you.
✨I offer a scared space to be a sounding board and I'm curious, not judgemental.
✨ I help you move out of your comfort zone, clear blockages through a shift in thinking and create new energy and momentum to move forward.
✨ I hold you accountable to increase your likelihood of success with what you desire.
✨ I help you go that extra mile because we all need someone who will cheer us on and encourage us, right?
The intention of each coaching session is to help you uncover more of who you are and your truth. Becoming clearer on root causes that stop you from living in your truth fully.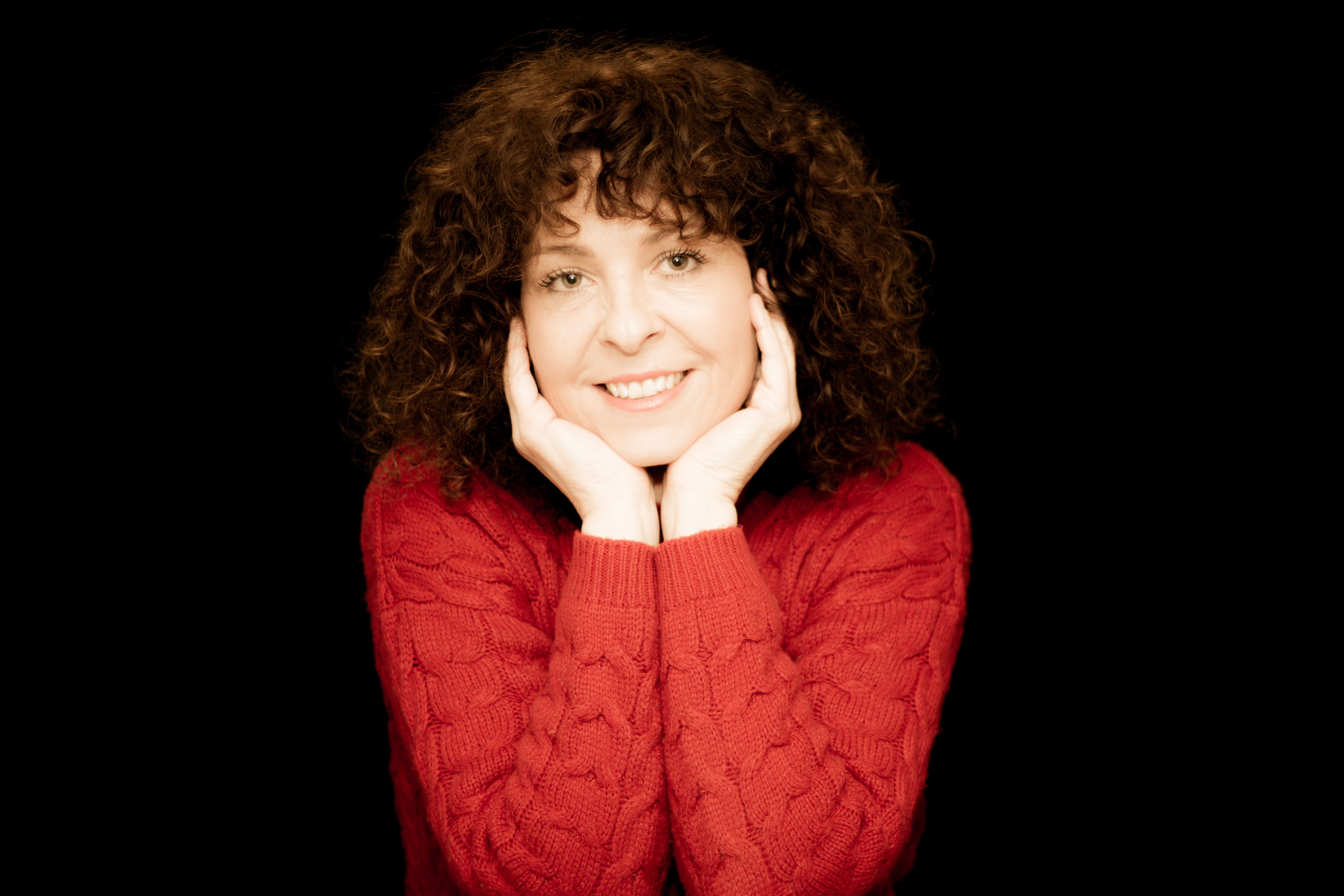 A spiritual growth coach for your inner journey, holding a loving and safe place for your truth to emerge.
Hi, it's Rachel, and my purpose is to help you unfold and live your truth.
⭐️
We are all being called to become more self aware, to emotionally and connect with our authentic self. You are very much here for a reason and it's time to honor that by confidently owning your truth and living it.
⭐️
I've been helping people understand and align with:
Their truth and potential.
What's really standing in the way of them moving forward.
The necessary steps to take to heal themselves.
Frequently Asked Questions
When does the course start and finish?
The course starts now and never ends! It is a completely self-paced online course - you decide when you start and when you finish.
How long do I have access to the course?
How does lifetime access sound? After enrolling, you have unlimited access to this course for as long as you like - across any and all devices you own.
What if the course is not what I expected? Can I get a refund?
No refunds are given. It's a small investment with a big return far beyond what you pay. Applying these concepts to your life can provide profound shifts. Give it space to work and it will!