UPGRADE
RECEIVE 12 x MONTHLY MESSAGES + 52 WEEKLY MESSAGES WITH THE LEVEL TWO CARE PACKAGE
EACH WEEK FOR A WHOLE YEAR RECEIVE ENCOURAGING MESSAGES FOR LESS THAN €1 PER WEEK.
Do you often feel discouraged or overwhelmed by life and you need words of encouragement to get by?
Some days, things just may not happen the way you want them to. Maybe they fall apart, and you start to worry.
Or worse, you feel discouraged and lonely, thinking that there is no other way to straighten things up.


And you know, it is okay not to feel okay.
It is part of being human.
Having a balance between your positive and negative emotions is what matters.
You need to feel weak so in order to be strong.
Your success comes from your failures.
But how do you get back on track?
Simple: you need to have support and encouragement.
You need to bring into your life people or things that can serve as your pillars to help keep you moving forward whatever life may throw your way.
Some words of encouragement are all you need to pull through.
WORDS OF ENCOURAGEMENT ARE ENERGY PILLS
Whether you've received a recent setback or you're experiencing the Monday blues, getting over that bummer of a day, or just finding it difficult to feel motivated, we all can use some words of encouragement to get us back in the game.
Perhaps you're going through a spiritual awakening, dealing with a loss, or going through a difficult time at work, or just trying to get through the curveballs that the pandemic has thrown your way.
The intention with the audio messages or meditative teaching is to support, encourage and motivate you to manifest your best life (despite any chaos surrounding you).
Uplifting and supportive monthly messages that help you rise and grow as you walk your spiritual path.
One message per month for 12 months.
All messages are under 2 minutes so you
ALWAYS can find the time to listen 😁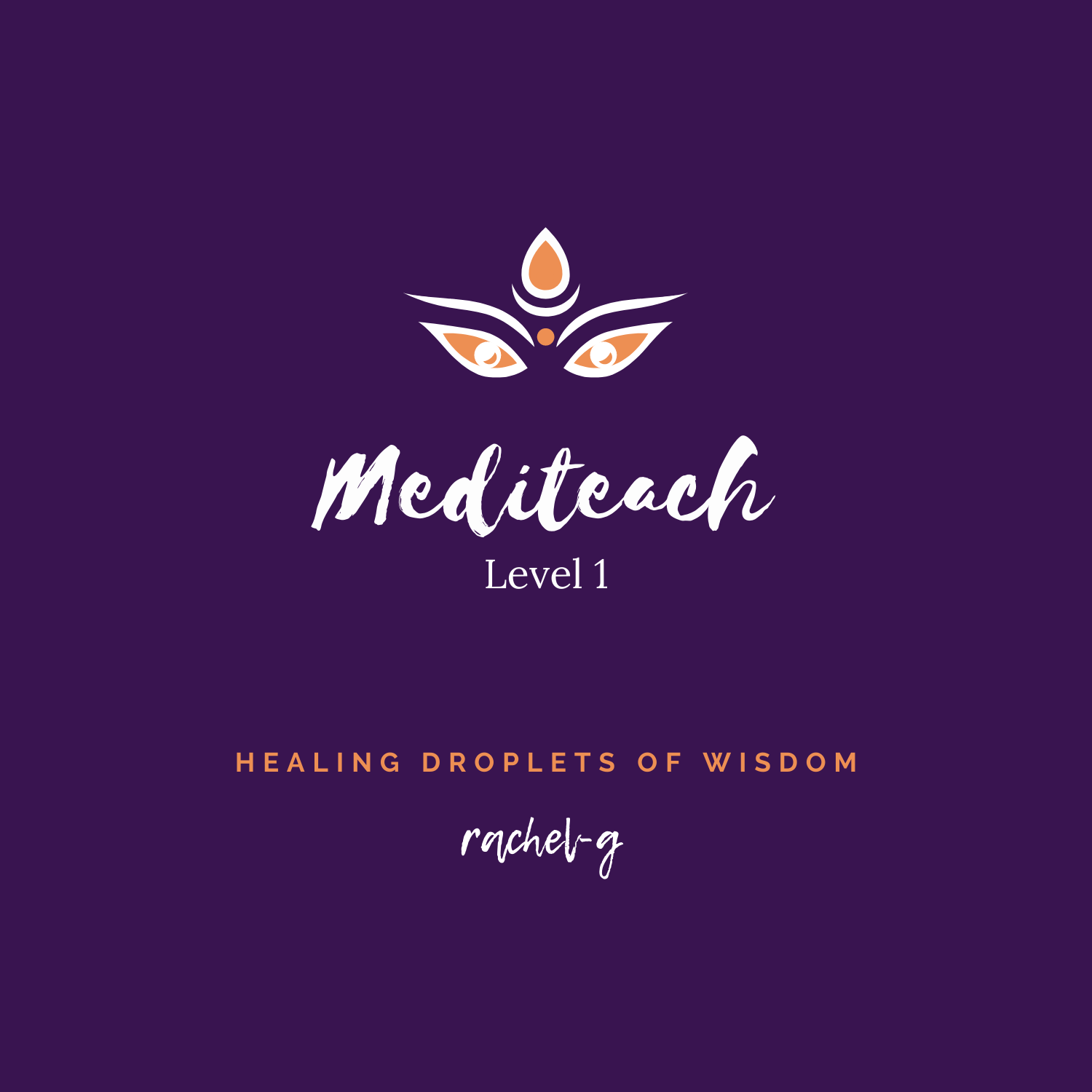 THE RISE SELECTION MESSAGES
There are real psychological reasons why words of encouragement work.
We can all be plagued with negativity or struggle through one of many life challenges that we encounter. Hearing or reading words of encouragement or inspirational quotes really do help, in fact, they can change your life.
There is a long-held belief that criticism is the best way to motivate people rather than praise. I think we all get enough criticism from our very own permanent in-house critic, commonly referred to as the inner critic. I strongly believe in life's balance and therefore an equal amount of encouraging words is also important. In fact, it has been proven that there is no stronger motivation than a positive attitude cultivated by words of encouragement.
Words of encouragement can help you to keep moving, making you achieve things you would not have thought possible on your own. They make you feel better and help dissolve self-doubt, build self-esteem which support in you loving yourself more.
Other Rachel-g products available at The School Of Inner Growth